A natural monument spread across land, sea and the metropolitan area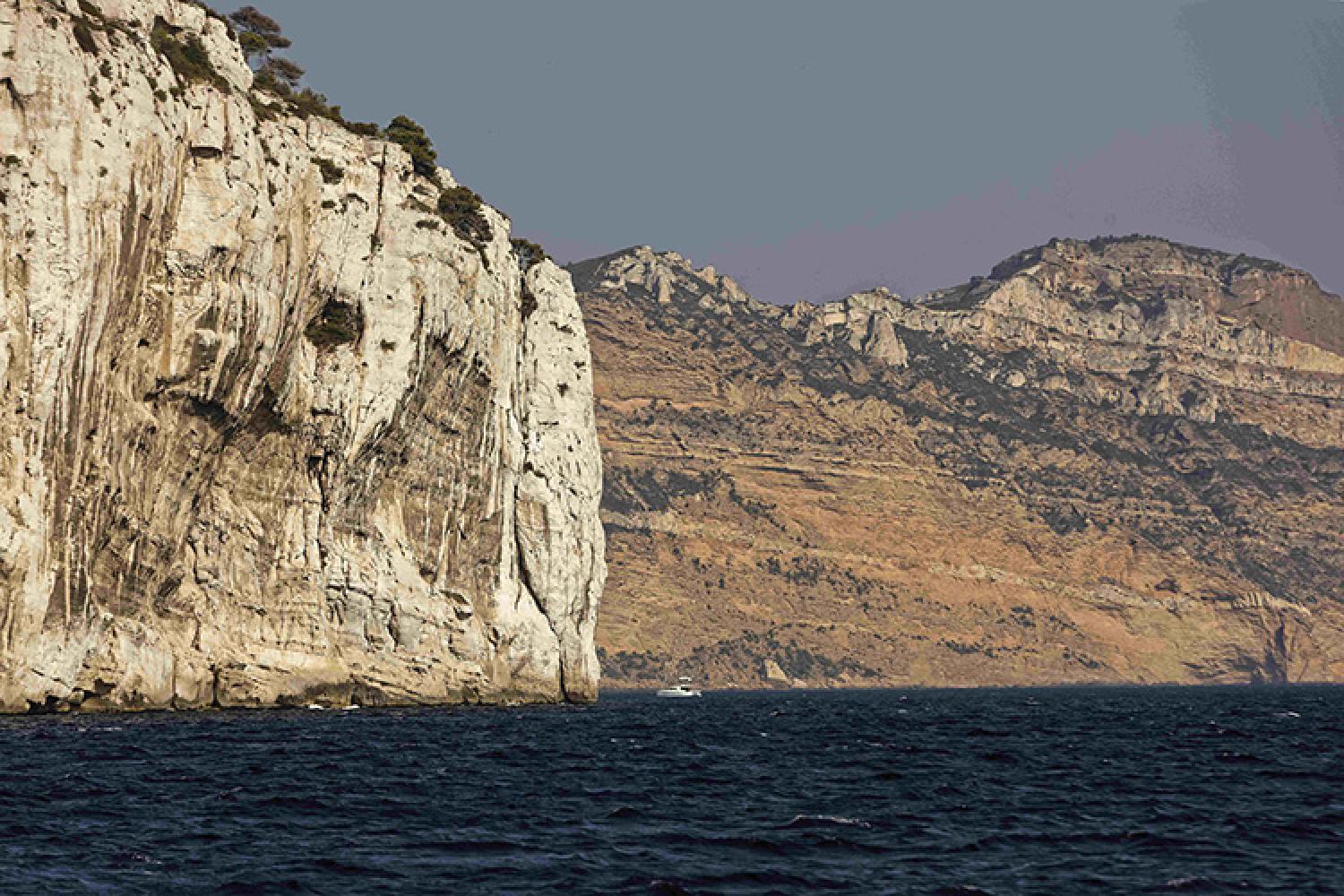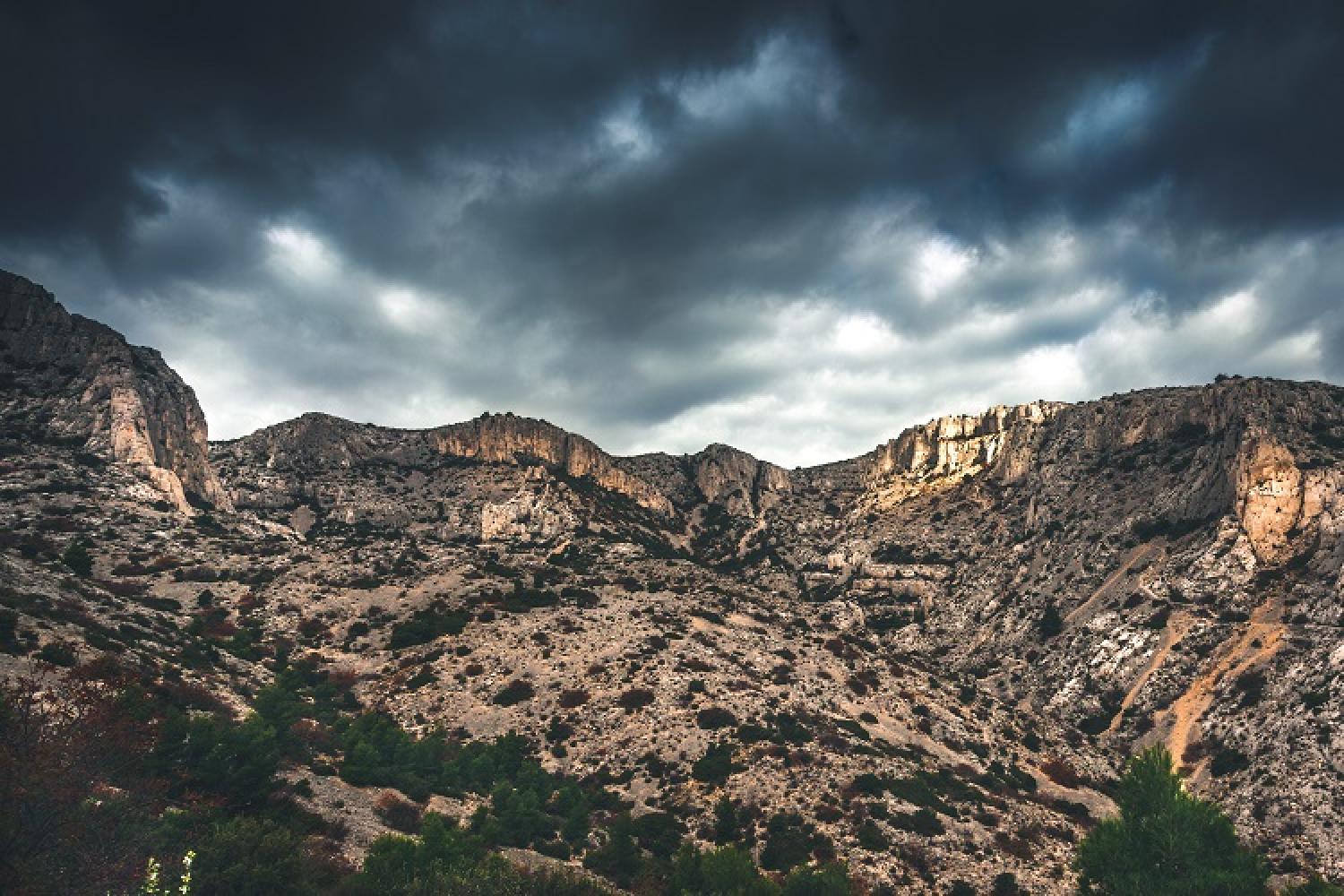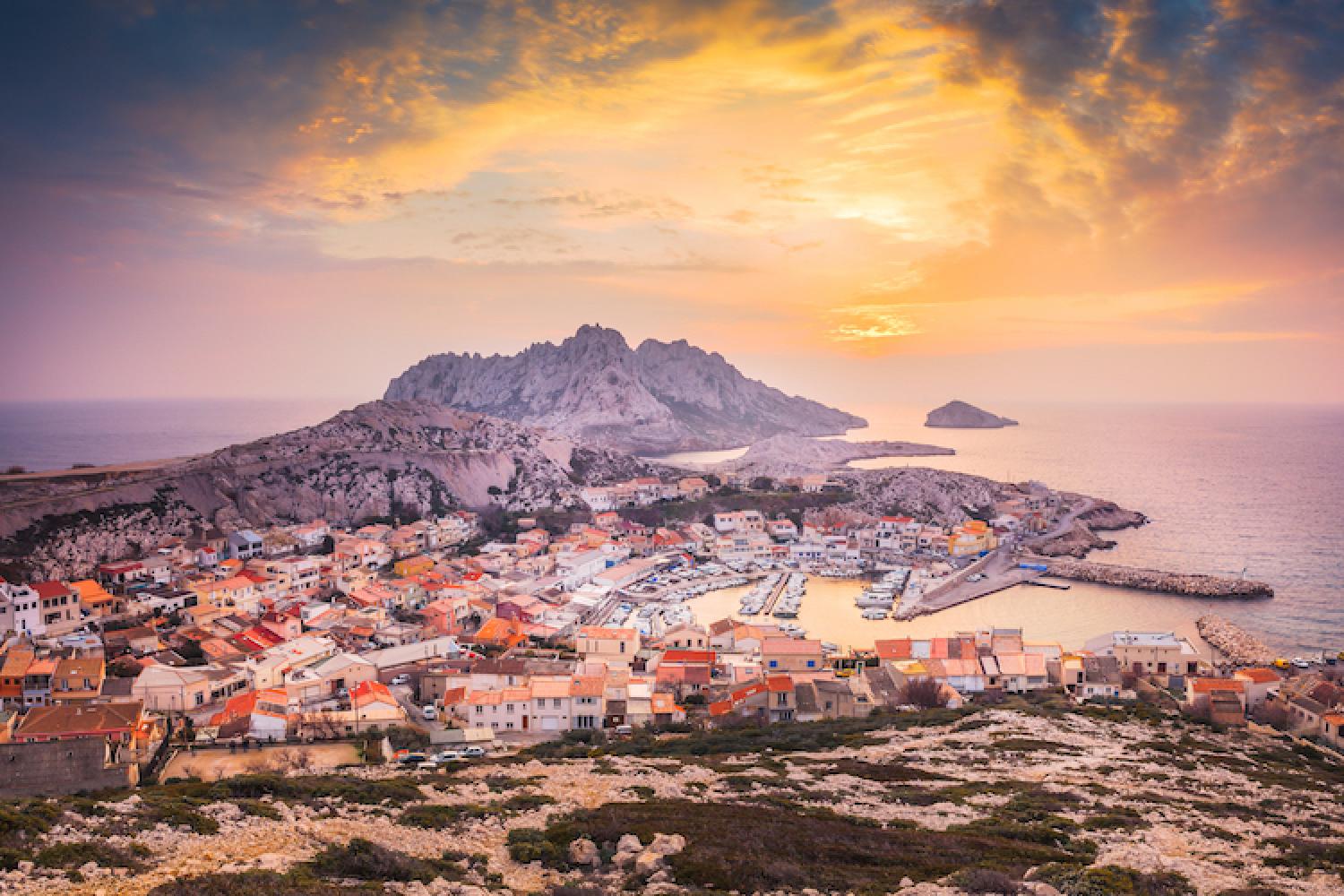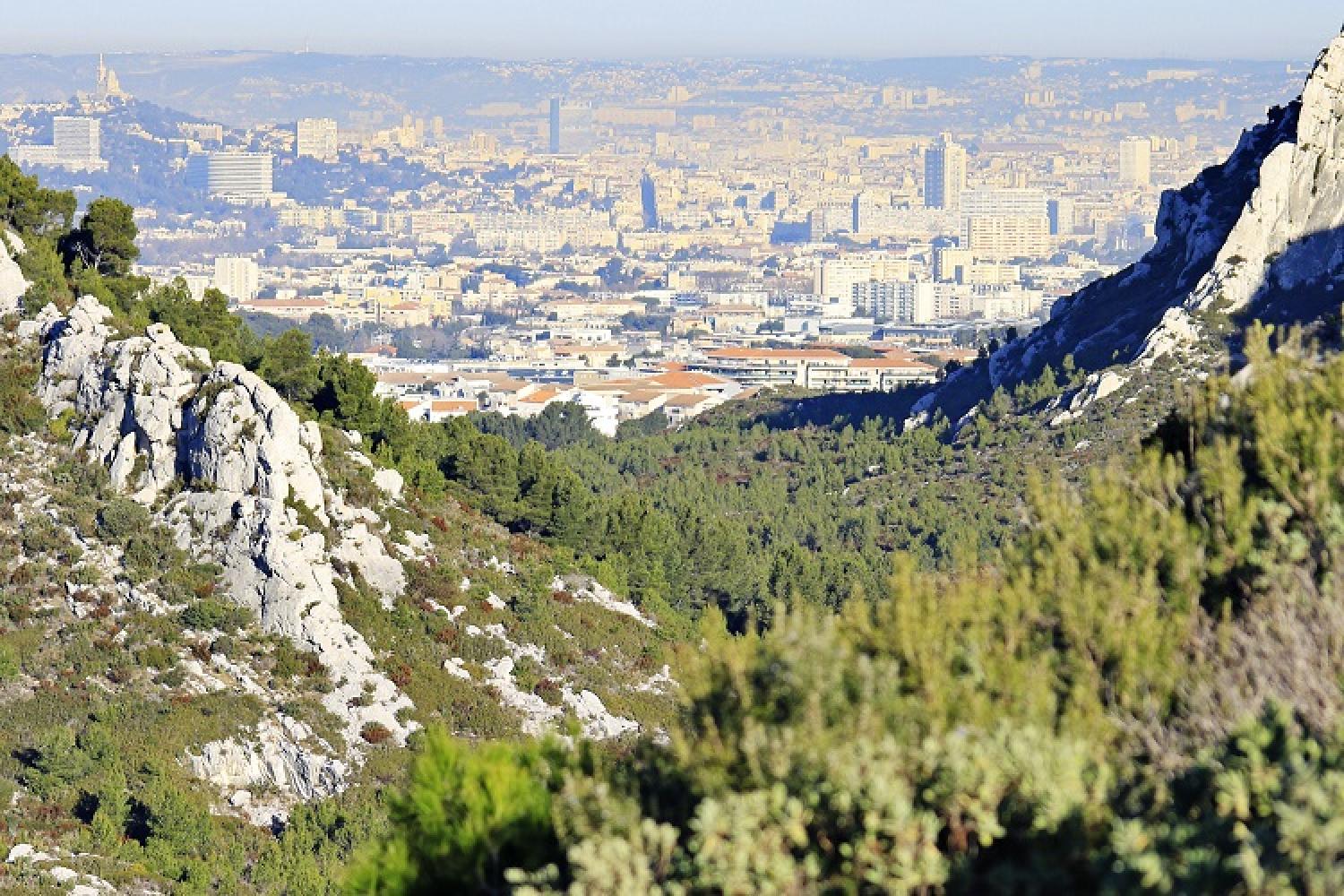 Created in 2012, the Calanques National Park is the tenth French national park. It is the expression of an ongoing interaction between humans and nature. In the heart of the metropolitan area of Aix-Marseille-Provence, an interface between city and nature, it also has the particularity of extending over both land and sea.
The richness and diversity of its flora and fauna are exceptional, as is its cultural heritage. As an inhabited area, it is home to various professional and leisure activities, and is a living area, a space for meeting, exchange, commitment and creation. However, subject to strong anthropic pressure, it is also a fragile area, requiring much care.